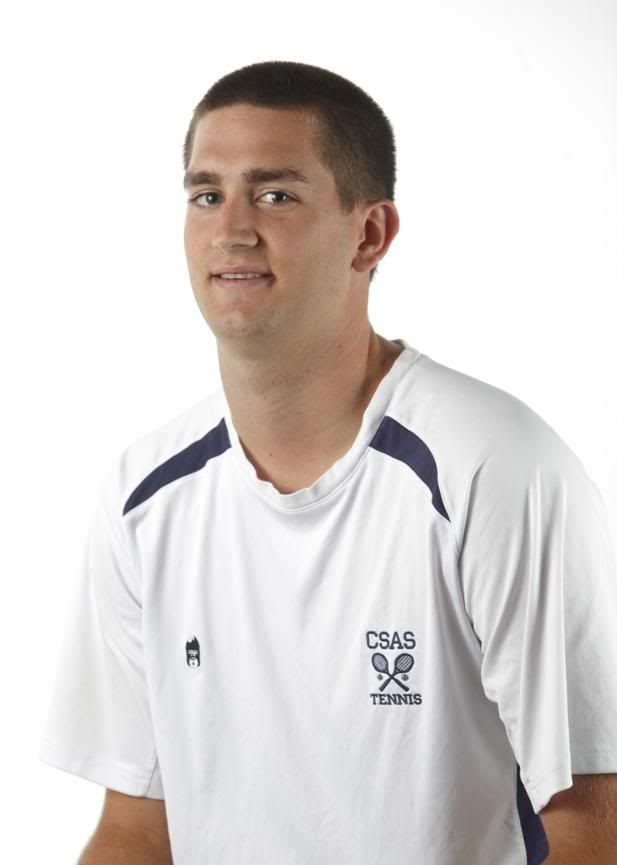 1.  Why did you decide to sign with Milligan College?
Overall, Milligan College was the best fit for me.  It was a small Christian school, which I was looking for, and it was close to home.  It was also a place I could pursue a college tennis career.
2. Describe the excitement you feel about becoming a college student-athlete?
It is very exciting!  I have always wanted to play a sport at the next level, so I hope to get up there and really enjoy it.
3. What advice would you give to other athletes looking to get recruited?
First off, you have to be self-motivated because you are the one who controls your own future.  No one is making you do it; you have to have dedication.  Play as much club/select sports as you can because that's what the college coaches really look at.
4. Who has been the biggest influence in your sports career and why?
My parents.  Both of them played collegiate sports and had success.  I have just wanted to follow in their footsteps.
5. What would you like to accomplish during your college sports career?
I would love to be a major contributor these next four years and want to contend for conference championships year in and out.
Over the last five years SportsForce Recruiting has helped over 1,000 student-athletes and families successfully navigate the college recruiting and athletic scholarship process while saving families on average $50,000 in college expenses.